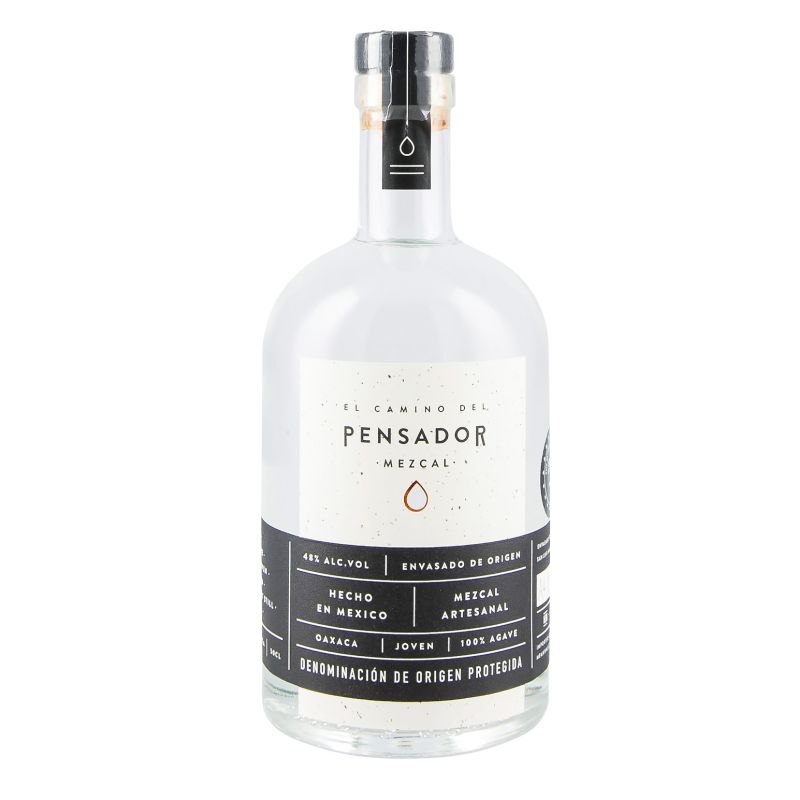 Pensador Espadin Mezcal 50cl
Regular price £39.50 Sale
Pensador Espadin Mezcal
A mega new mezcal for Mothership, and the the Base Spirits portfolio.
This traditionally crafted mezcal has plenty of smoke and spice on the nose, and tantalises with agave, roast apricots, and citrus on the palate.
It loves Margaritas, Palomas and Negronis, but is equally well suited to straight sipping accompanied by cold lager and salty snacks.
100% Estate Grown Espadín
Ground Oven Roast | Tahona Crushed
Natural Fermentation
Copper Alembic | 2 Distillations
50cl / 48% abv